We support children and youth to reach their full potential!
We envision a prosperous community where every child's professional dream gains a voice and becomes reality.
Dreams to Legacy Initiative search out indigent but intelligent pupils and students from all levels of education and supply necessary fund needed for their educational projections though our Scholarship programs.
We train kids how to code and make use of computers to solve real world problems.
We ensure that our mentees receive care.
We Support and Strengthen
Dreams to legacy Initiative through her Carrier Development Program provides strong support & strength for artisans and professionals within Nigeria by equipping them with necessary facilities and funding high turnover trainings and workshops.
We embark on various mentorship program such as Legacy Mentorship Academy where we train Nigerian youth on Goals and Leadership. With an array of professionals in our sphere, we make profitable networking available and affordable to youths in need.
Through our Computer Literacy Program, Dreams to Legacy trains Nigerian youths on basic computer operations and provide special consultation through her sister offices for statistical analysis and other academic related ICT matters.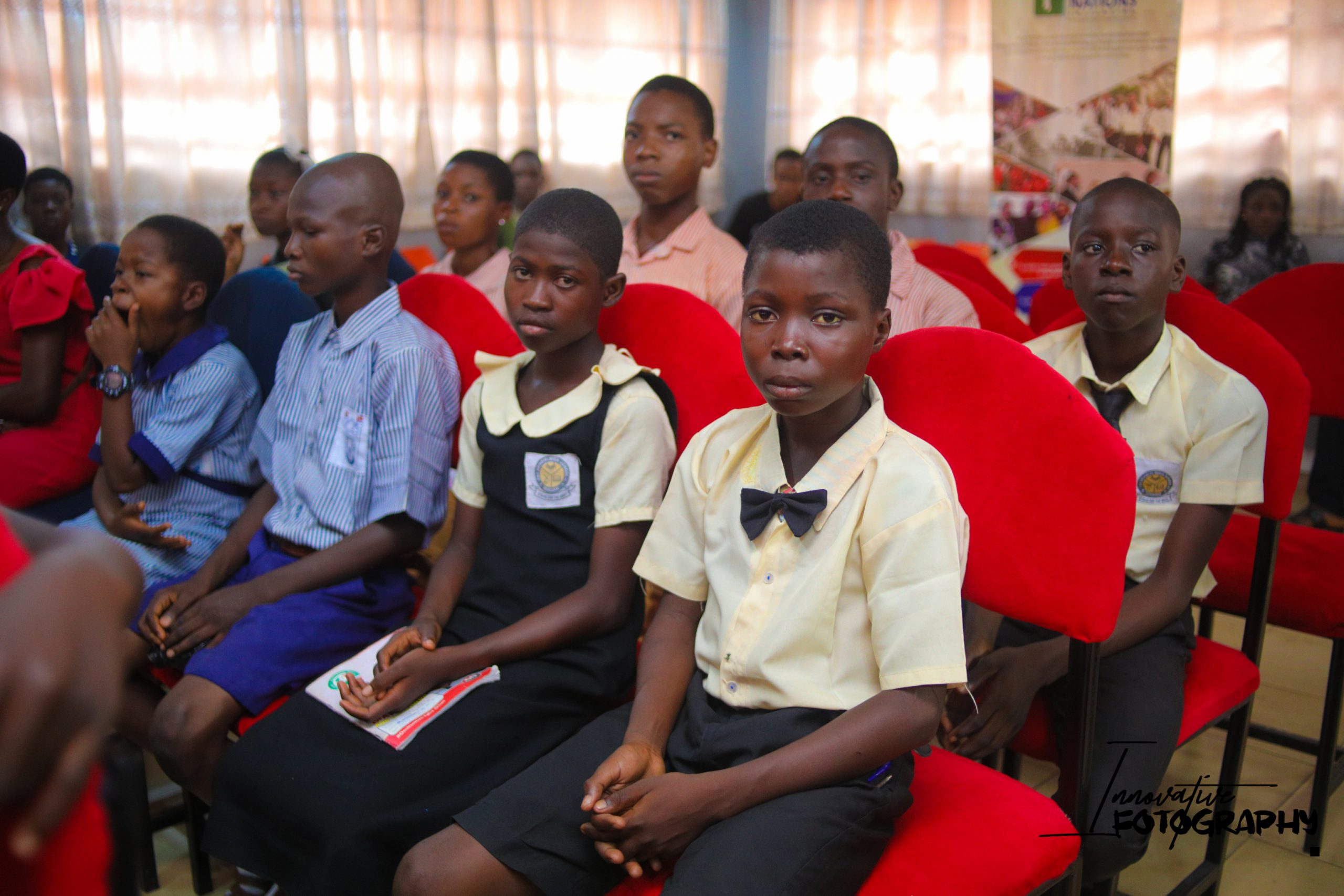 New life for youths and children, in a new land
Our mission is to make substantial and lasting improvements to enhance the quality of life by providing educational support, material assistance and support services to families who are victims of poverty and abuse.
A new future for exploited children
We give hope for a new future for children and youths who have been underprivileged.
Bringing dreams within reach for children
Since it takes a spark, a meshing of stones in some cases, or striking of a match, to light up an entire village. And with the right fuel, the fires borne by this little spark become an inferno, razing obstacles in its path. This was the situation that would eventually birth the reality that is Dreams to Legacy.